Ganesh Chakra Backpack
✅ 100% Money Back Guarantee
✅ Better Business Bureau A+ Rating
✅ Safe & Secure Checkout
❤️ Do you know what Ganesh symbolizes?
Throughout ancient times, the spiritual world considered elephants to be the symbol of Wisdom.  Ganesh is a beloved elephant spirit which exudes the chakra energies of prosperity and wisdom.
Teach those you love the meaning of Ganesh so that he too may help carry their burdens on their journey of life.  Empower those you love with this loving and protective spirit by gifting them a Ganesh Chakra Backpack.  It will function as a backpack & positive trigger accessory to remind user and everyone that Ganesh is near by exuding prosperity and wisdom.
Ganesh believes that love will always prevail.  Hence he is plowing a new trail towards One Earth!
All of our Backpacks are custom-made-to-order and handcrafted to the highest quality standards!
Features ergonomic shoulder straps with dynamic size adjustment for the perfect-fit.
Fully padded back panel with breathable mesh fabric.
One large main compartment with a front utility pocket for easy organization.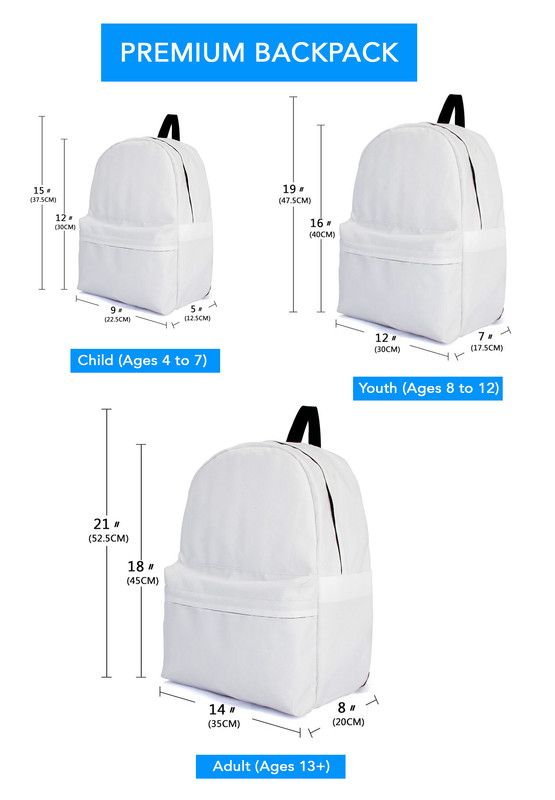 Shipping Information:
Please allow 7-9 days to receive a tracking number while your order is processed, packaged and shipped from our facility.  Estimated shipping time is about 2-4 weeks.

ADD TO CART to qualify for a Limited Time Discount!
Why Shop With Us?
----
🌺 
Our Promise
 🌺
The "808 Lion Lifestyle Family" promises to do whatever it takes to make sure you are 100% satisfied with your purchase. 
We understand that shopping online can be uncomfortable.  To help you make your decision to purchase our product, we offer a RISK-FREE purchase with our 30-DAY MONEY BACK GUARANTEE!
If you try it out and dont like it, there will be no hard feelings and we promise to make it right.
----